How to Plan your 1st trip to Pink City- Jaipur is a wonderful experience in Rajasthan, especially if you go to Pink City for the first time. There is a lot to see in Jaipur. While royalty, luxury and culture of Rajput kings are being increased and it is a part of the past. Jaipur kit, museums and temples are a great tourist destination for museums, parks and markets. So, plan your first trip to Jaipur by following this journey plan.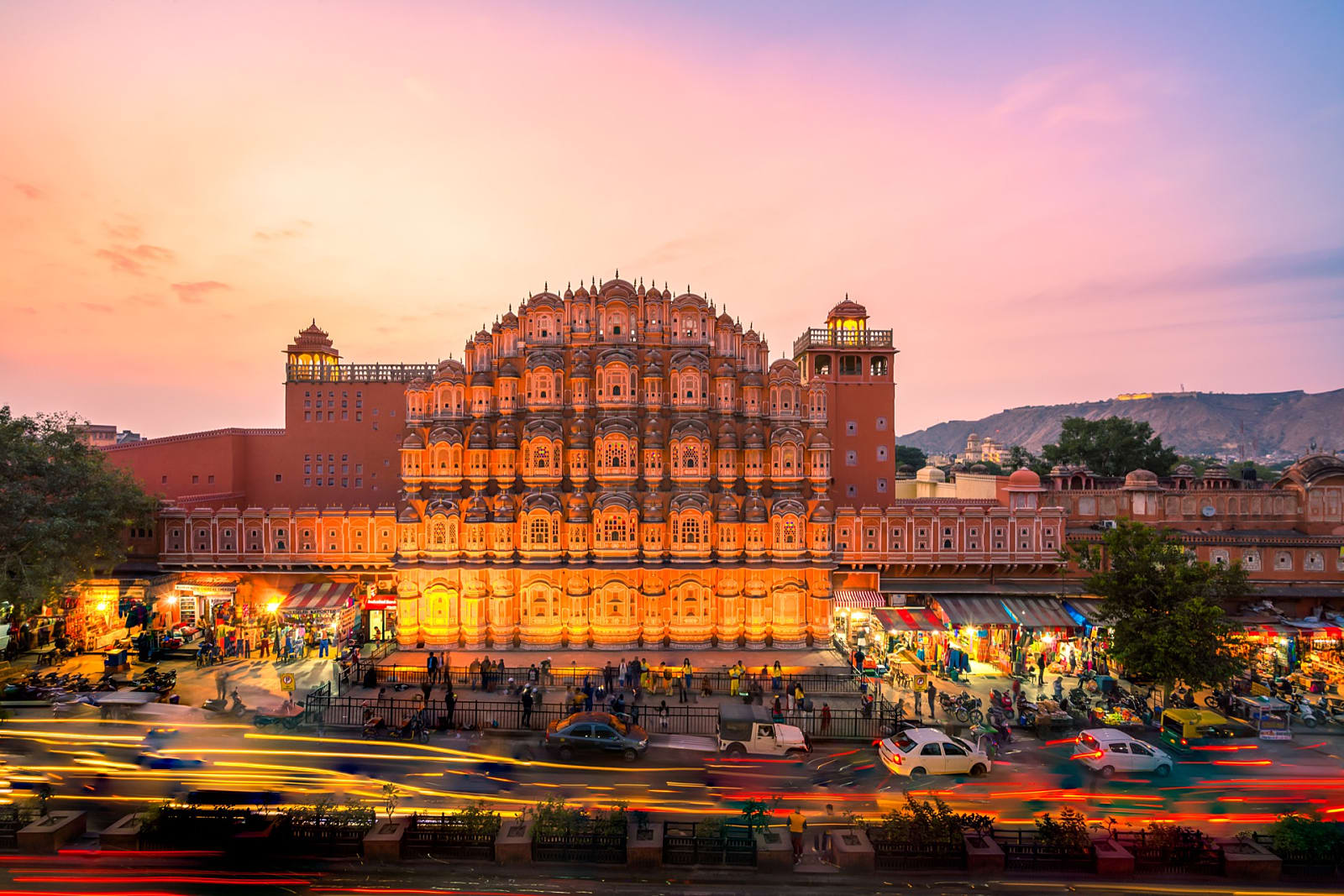 Select the Right Month for Your Trip:              
The first step to plan a trip to Jaipur is the best time to visit the Pink City. Let's know what the best time to arrive in Jaipur is:
The best time to visit Jaipur is October to December. Most tourists visit Jaipur this time, so it is difficult to book hotels in Jaipur at this time. But you can book online hotels before your trip and enjoy your tour completely. Your journey in this season becomes very memorable. The winds of the winter season are a different adventure.
Book your hotel:
Make advanced reservation of hotel's rooms for stay in Jaipur during your trip. You can book hotel online there are many hotels which gives online booking facility so you can book your rooms easily.
Sightseeing places to visit in Jaipur:
Jaipur is the largest city, which has a full time of at least two days for exploring beautiful places in pink city. Tourists can take a taxi for the tourist attractions in and around Jaipur. Visitor hires a Taxi Service which provides Tour Package in Jaipur at affordable prices for 2days.
Day 1 – Check the forts of Amber, Nahargar, and Jaigarh . Other tourist attractions include Jal Mahal, Kankar Vrindavan Gardens, Sisodia Rani Bagh, Royal Gaitor and Galtaji Monkey Temple. In the evening, you can watch the volume and light shows on Amber Castle.
Day 2 – On this day excellent Havana Mahal, Jantar Mantar and City Palace can be visited. Like the jewelery shop in Jaipur, the local market is the center of tourist attraction in Jaipur such as Bapu Bazar, Johri Bazar. If you have the time, then you can go to Birla Temple, Patrika Gate and the Albert Hall Museum.
After visiting Jaipur, you can see the tourism attraction of nearby to Jaipur like Taj Mahal, Fatehpur Sikri and Chand Baori, you can also visit holy towns of Ajmer and Pushkar.
Visitor hire Taxi Service for their trip Udaipur Taxi provides best Jaipur Tour Package so book your taxi and ready for your amazing trip to pink city.
Contact us
Call: +91 9829998515
E-Mail: carrentalinudaipur1@gmail.com
Website: https://udaipurtaxi.co.in/