World's Famous Lakeside Heritage City: Lake City – Udaipur Taxi, Lake city of Rajasthan is famous for their beauty which is surrounded by lakes. The nature and climate in Udaipur is peaceful and people love this. Udaipur city is surrounded by the lofty ranges of Aravalli, where the attractive sky and friendly nature enjoy the pleasant lakes and majestic palaces with delightful beauty. Famous lakes you can visit in with Udaipur Taxi having lowest cost.
Fateh Sagar Lake:-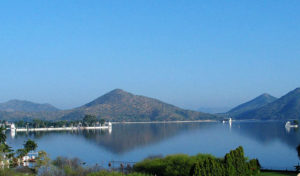 Fateh Sagar lake in Udaipur is an artificial lake constructed by Maharana Jai Singh in 1687. Fateh Sagar Lake got its name by Maharana Fateh Singh, who later made additions to it. Boating on the blue water of the lake, which is overlooked by mountains from three sides, is an experience to remember. To visit Fateh Sagar you can hire a Cabs in Udaipur.
Lake Pichola:-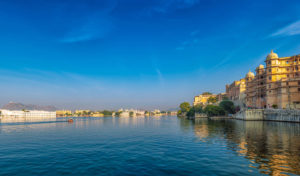 Pichola Lake is one of the most beautiful lake in Rajasthan, India. Located in the heart of the city, Pichola Lake is the oldest and one of the largest lakes of Udaipur which is built by Maharana Lakha.  Car rental service in Udaipur provides  cars on rent to make your tour memorable. Lake Pichola comprises several islands that accompany the calm waters of the lake.
Doodh-Talai Lake: –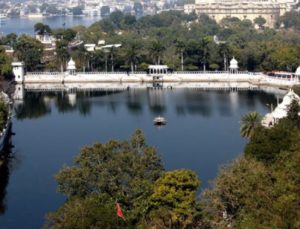 Doodh talai lake is small scale pond located near to the lake Pichola. Doodh talai lake enhances the beauty of lake pichola both lakes are near to each other.  Dudh Talai Lake is a dainty pond at the epicenter of the Udaipur. Encompassed by the marvelous hillocks all around, this lake holds out venturing activities of camel and horse ride.
Lake Badi: –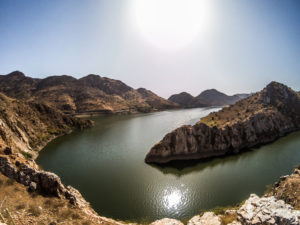 Badi lake is located in town Badi  of Udaipur which is established by Maharana Raj Singh . The lake was famous for the beautiful view and fun rides through boating. The view of badi lake is most popular for clicking photos with your lovable persons. The lake contain fresh water and gives a view of a never-ending expanse providing a serene and calm atmosphere to the visitors.
Contact
Call: 9829998515
E-Mail: carrentalinudaipur1@gmail.com
Web Site: https://udaipurtaxi.co.in/